OUR SPORTS PERFORMANCE TRAINING FACILITY
We train not for the sake of being better at working out, but for better performance in sports and in life. Our training program is not a fad. It is tried and true, safe and effective and utilizes periodization (a scientific way of alternating training to allow athletes to peak during their sport season).
8000 square feet dedicated to turning you into a formidable athlete. Truly the first of its kind in Charlotte, Ultimate Athlete was born out of the necessity for a place for athletes and motivated individuals to train. We are located in Huntersville, NC and serve all areas of Lake Norman, including Charlotte, Davidson, Denver, Cornelius, Mooresville, Concord, and Harrisburg.
Meet The Team
These awesome individuals are the best of the best.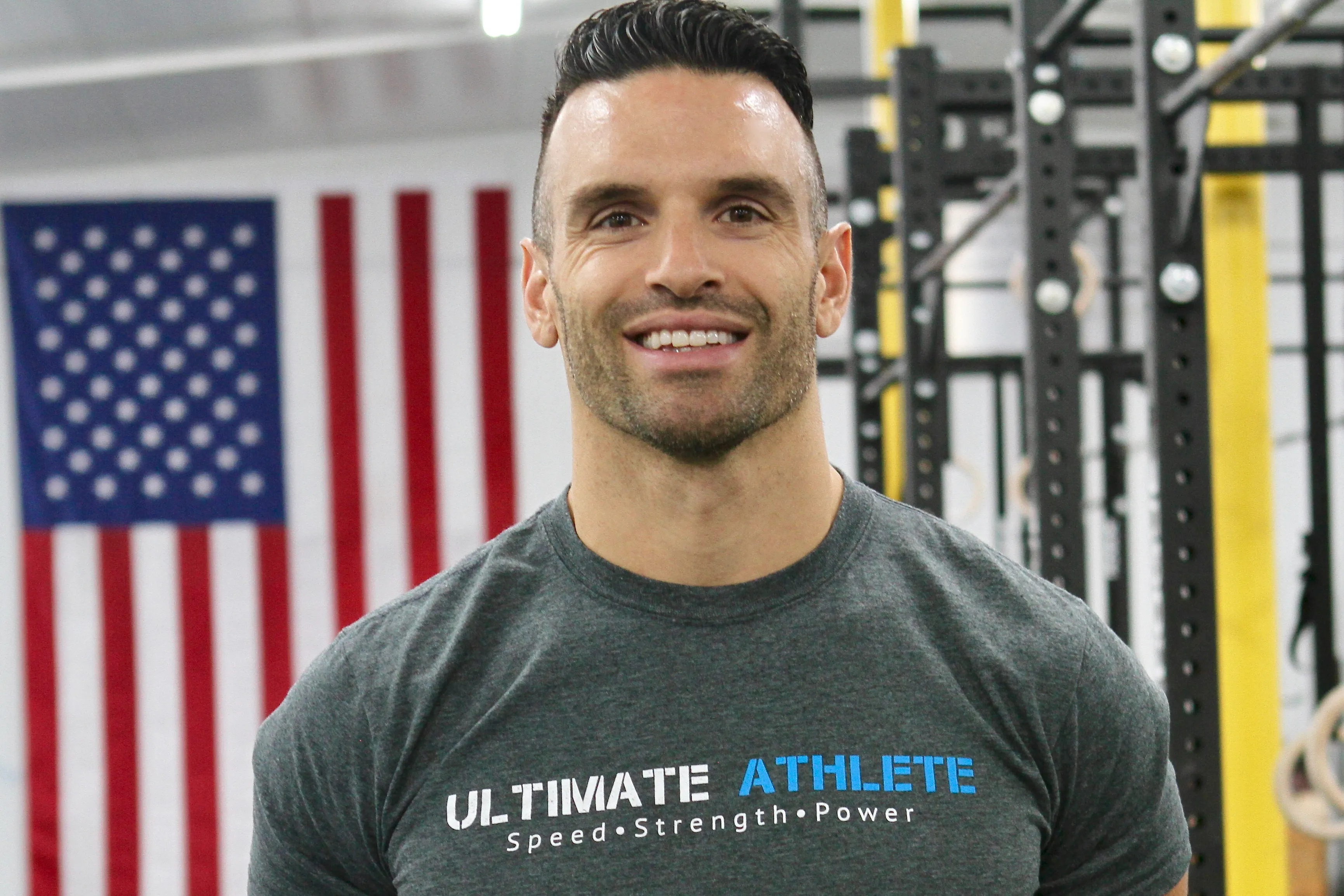 Founder & Head Coach
Jeremy wasn't very old before he knew sports would play a big part in his future. With a master's degree in Exercise Science and Health Promotion and a concentration in Performance Enhancement and Injury Prevention from California University of Pennsylvania, he's built a career around playing, coaching and managing sports.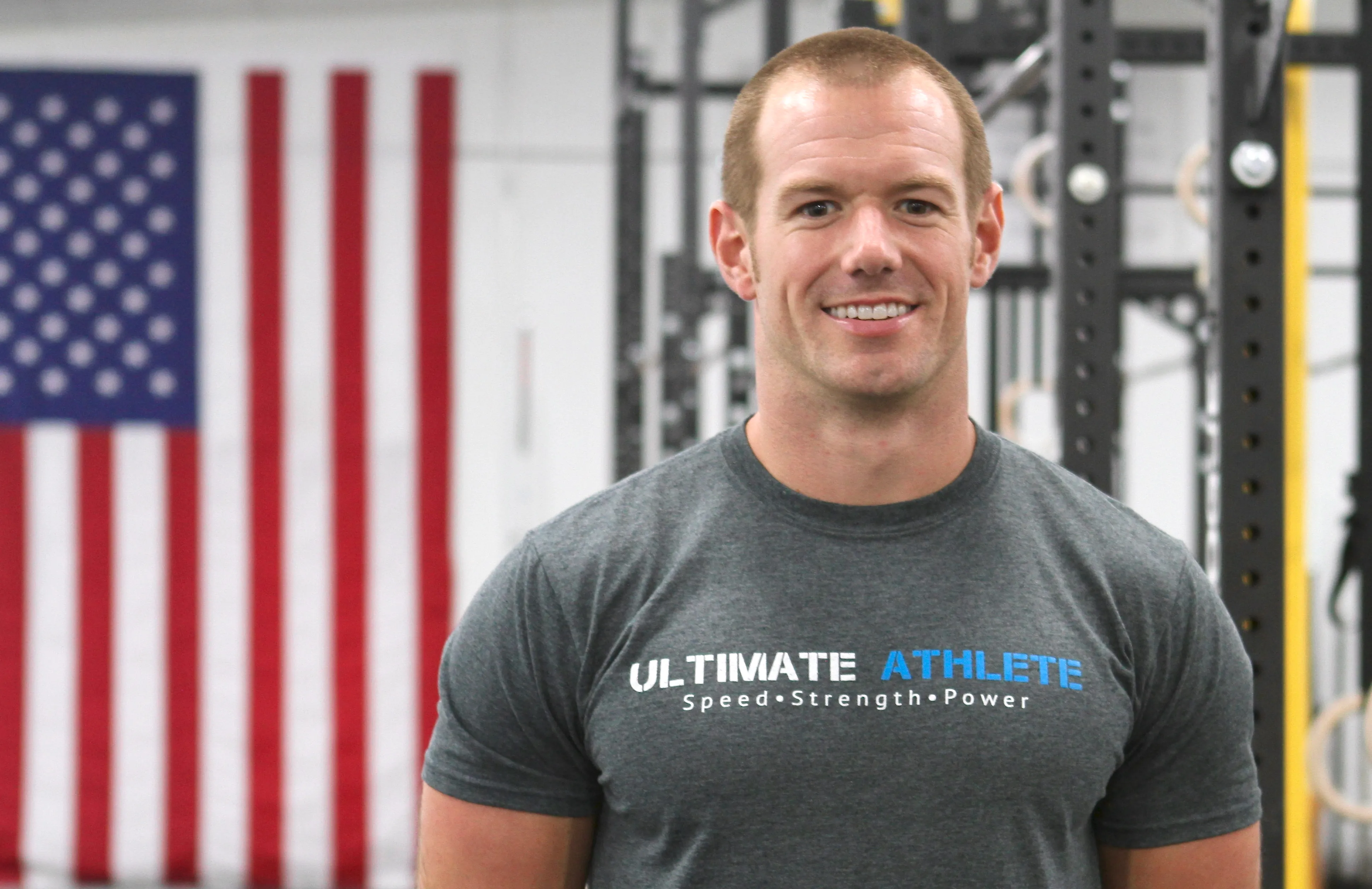 Performance Director
Nathan has been in the performance enhancement industry since 2011 with various nationally and worldly recognized sports performance franchises. His vision is to help people learn how to live a healthier lifestyle by increasing their physical and mental capabilities through performance training and nutrition.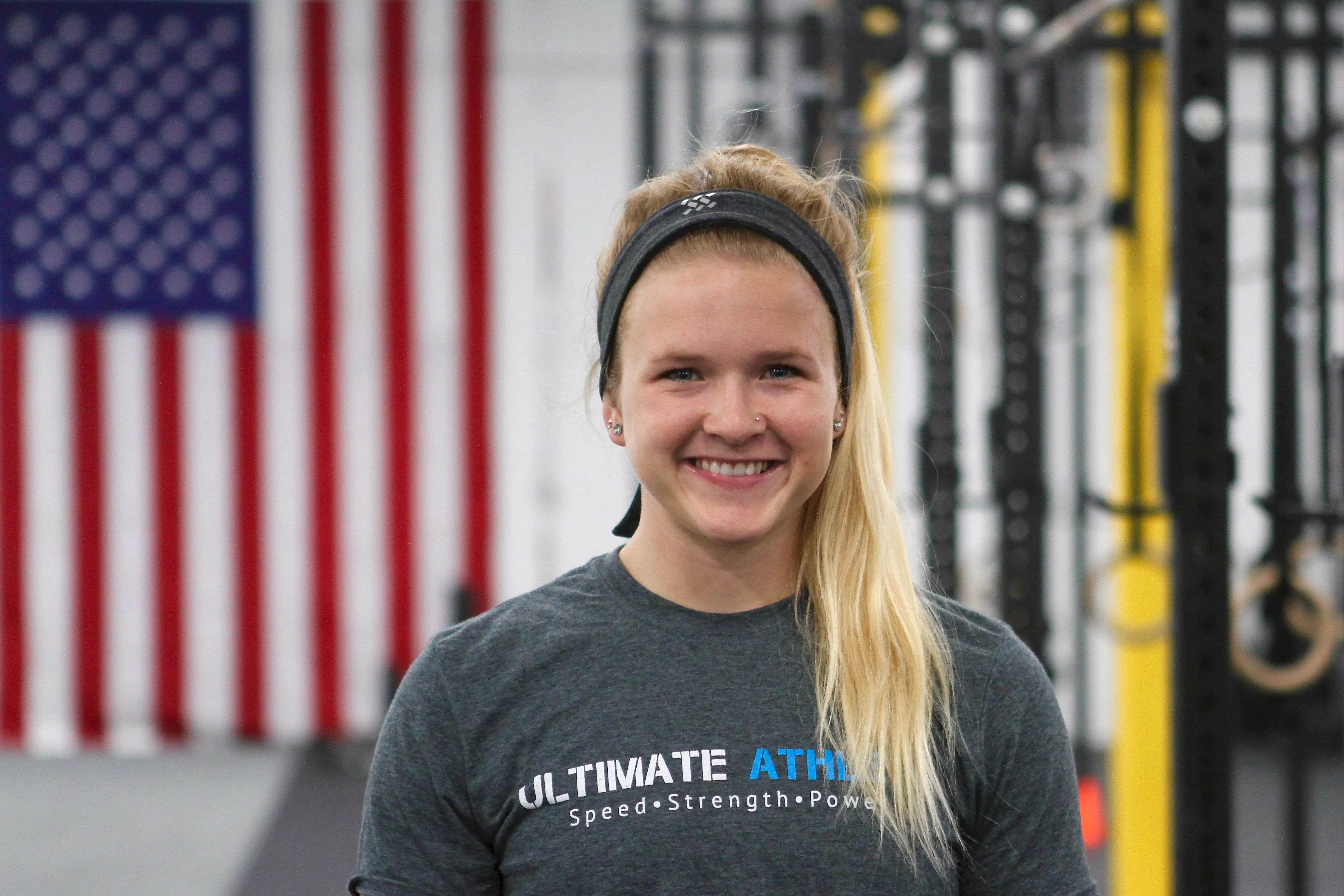 Shelby Thompson
Performance Coach
Shelby has a pure passion for sports performance; hoping to not only help athletes reach their full physical potential in their desired sport, but to help shape their mentality throughout the journey. She is driven by the statement, "If you can control your mind, you can control it all," with the hopes to help athletes understand the power of their mentality, and the small details within training that translate into the way you play.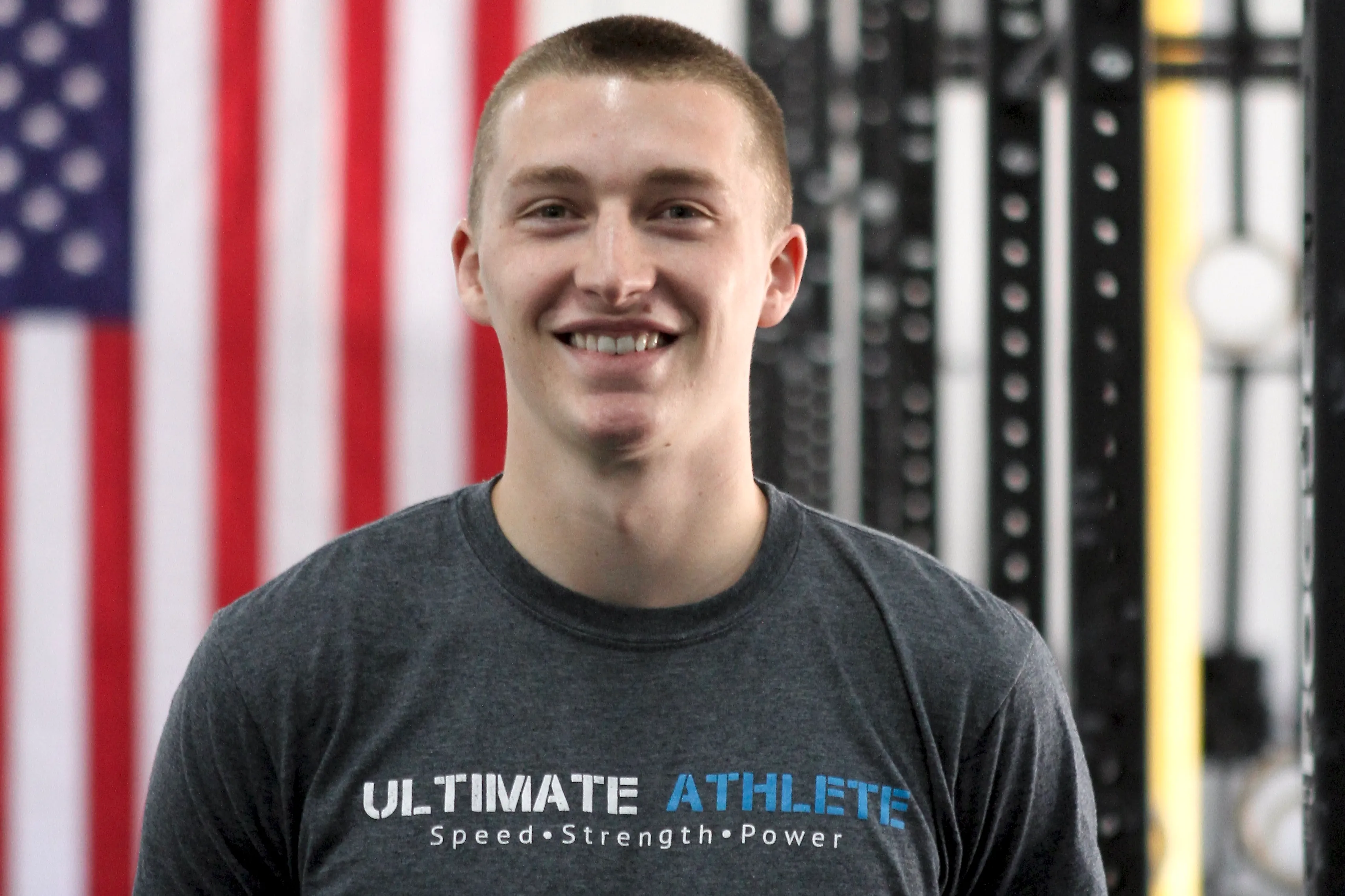 Anthony Connors
Performance Coach
Originally from Murphy, NC where I enjoyed everything outdoors, and anything that involved competing. Growing up in a small town allowed me to stay busy throughout the year playing in three sports. Summer of my freshman year I was introduced to the training world in preparation of the upcoming season. I have been passionate for it ever since, loving not only the physical, but psychological changes that come from training hard.