Programs
Fitness programs to transform you into the Ultimate Athlete.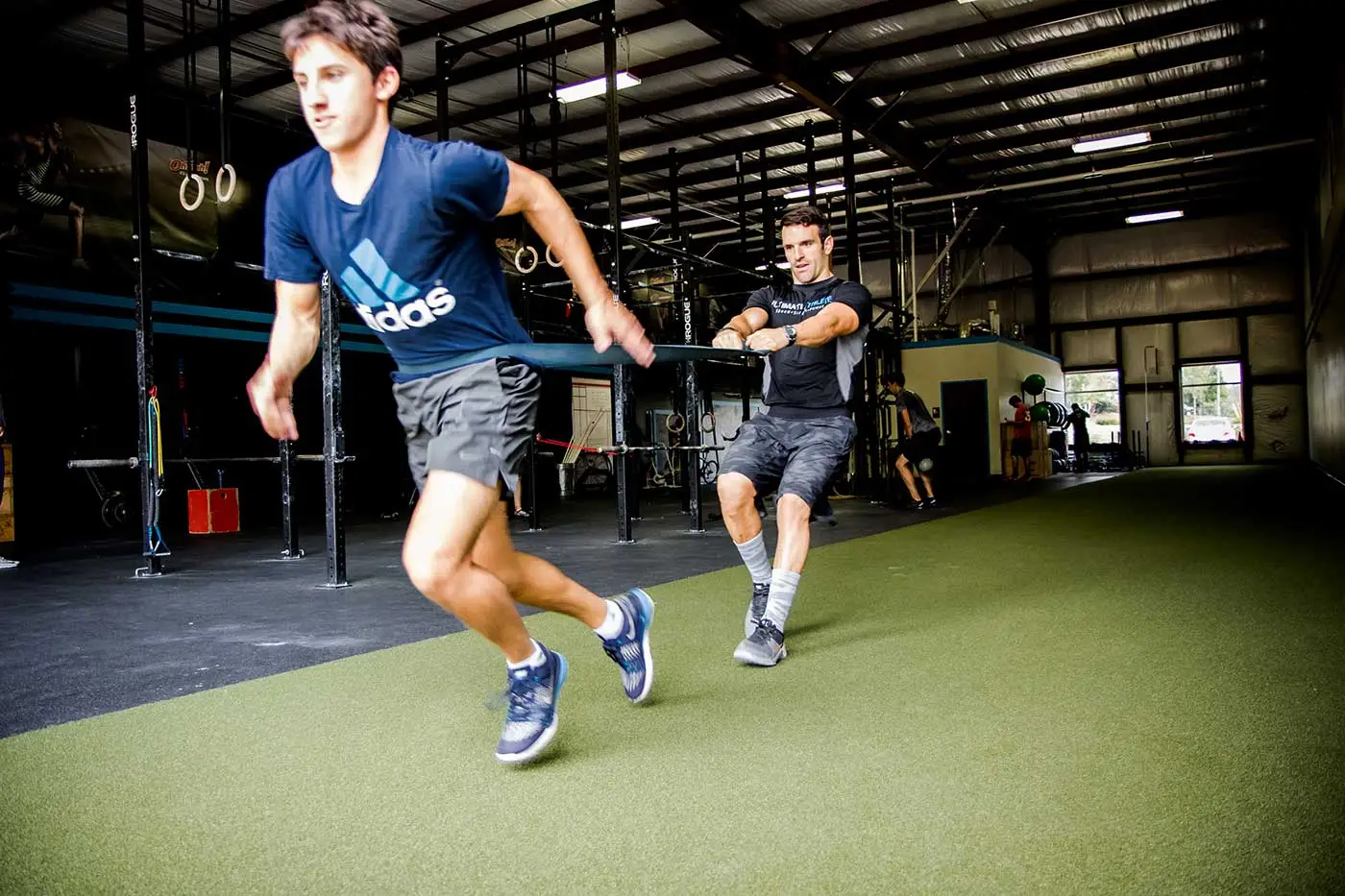 What we do
The training programs here at Ultimate Athlete are specifically designed for the serious athlete who understands the importance of a balanced, disciplined and scientifically-based set of protocols.
Selecting exercises and drills from a variety of the best training disciplines used in sports performance training today and sequencing them for maximized results, we've structured a speed and strength technology system that transforms athletes from any sport into ultimate athletes. The semi-private or small group environment in the training facility is high energy, motivational and competitive, yet still allows for an individual approach to fit the athletes' needs.
Ready to get started?
Schedule your free trial today!